Our Vision:
For our children to love learning, be curious about the world and inspired to make it better. To feel valued for the unique qualities they bring to the world and be able to explore their many gifts and talents. We want our children to have the motivation, skills and knowledge to lead a happy, successful life which is filled with opportunities and joy.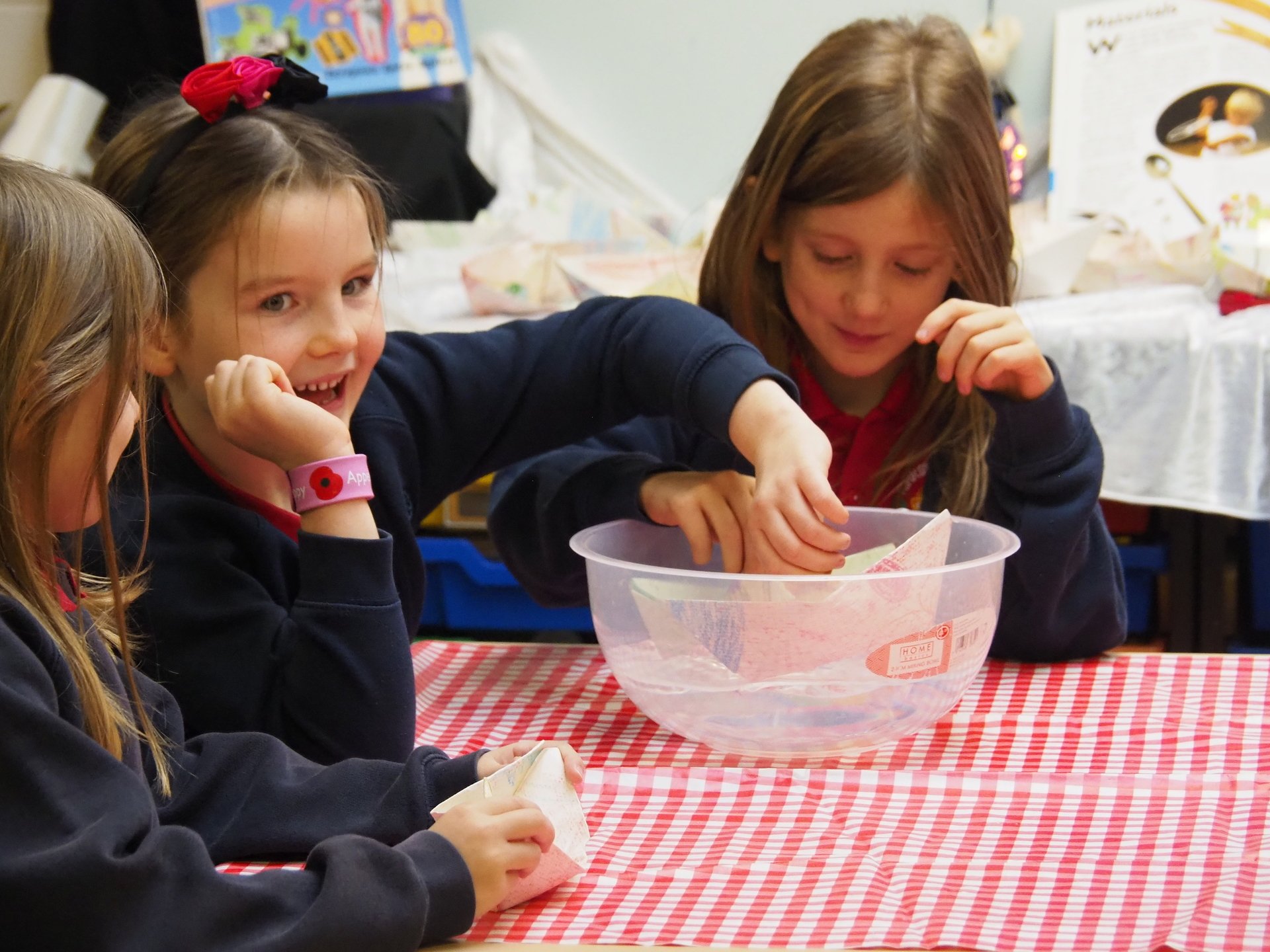 Our Values:
Kindness
Curiosity
Pride

We have adopted these values to help guide us in our approach to life and learning.
To promote an inclusive school, where all individuals are cared for, respected and valued

To promote a positive learning environment, where children feel inspired, secure and happy and where all their contributions are valued

To ensure full access to the National Curriculum and its programmes of study, making creative use of the range of learning opportunities available, within and beyond the classroom, including using modern technology to support learning.

To develop the whole child, and to foster an awareness of the wider world, other ways of life, other religions and cultures.

To stimulate a desire for learning that will go on throughout life.

To educate the whole child, striking a balance between academic and practical learning using teaching methods that reflect the material to be learned, matching the maturity of the learners and their learning preferences.

To foster a close partnership between home, school and the wider community.

To actively promote a healthy lifestyle.

To offer an exciting range of extra-curricular opportunities which reflect the aims and ethos of our school.
We warmly welcome your visit where you can meet the pupils and staff of our school and discover for yourself how we aim to achieve the highest possible standards.